Bridging realities
Cutting-edge solutions for your virtual productions & social media needs. Use motion capture & real-time technology to bring your characters to life.
CONTACT US
SERVICES
Tell your story at the speed of Social Media with AKA Virtual: where Technology & Creativity collide.

Our turn-key solutions breathe life into your narratives. Immerse your audience with captivating live streams, engaging filters for Social Media, and groundbreaking MR productions.
VIRTUAL CHARACTER CREATION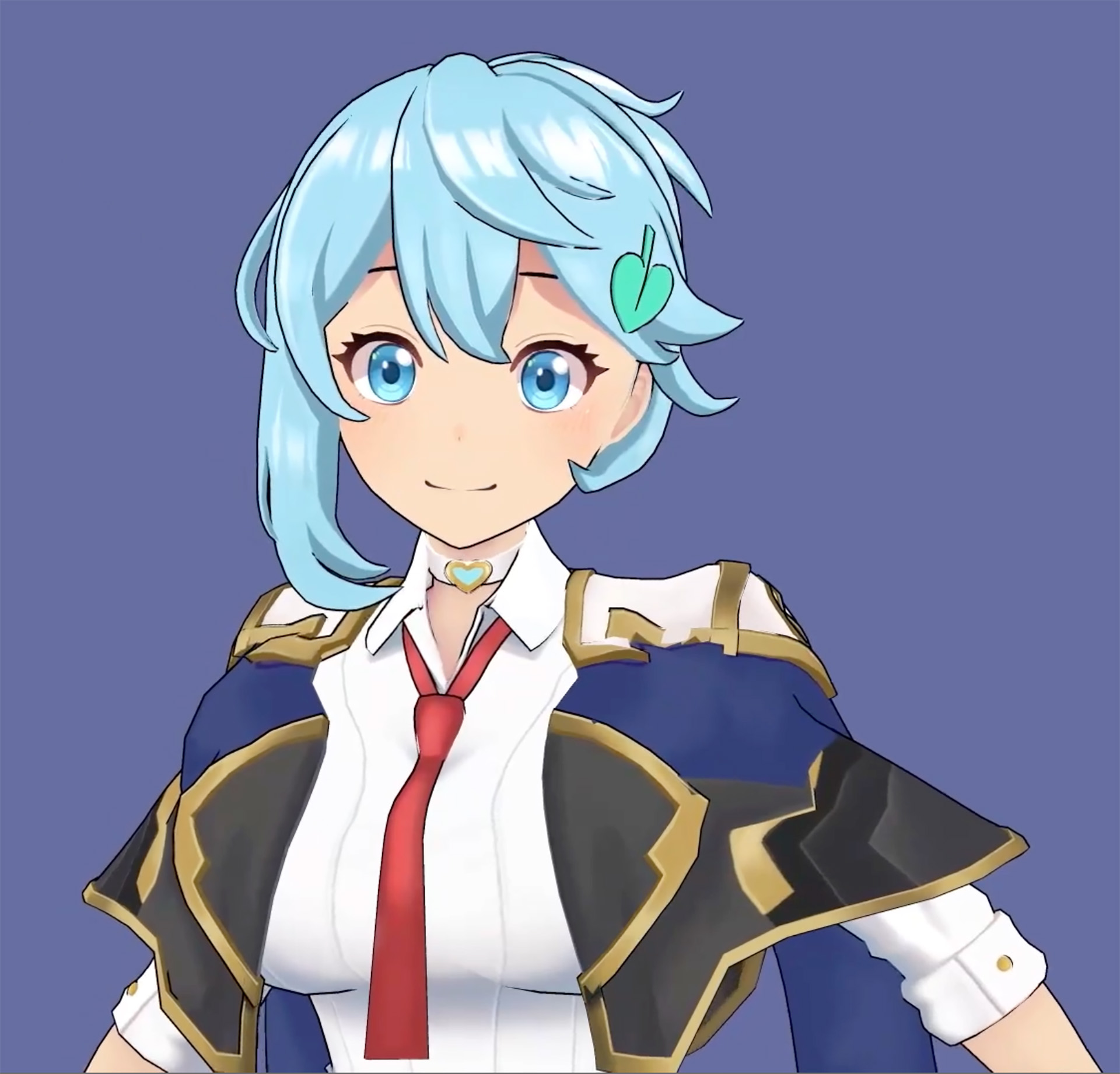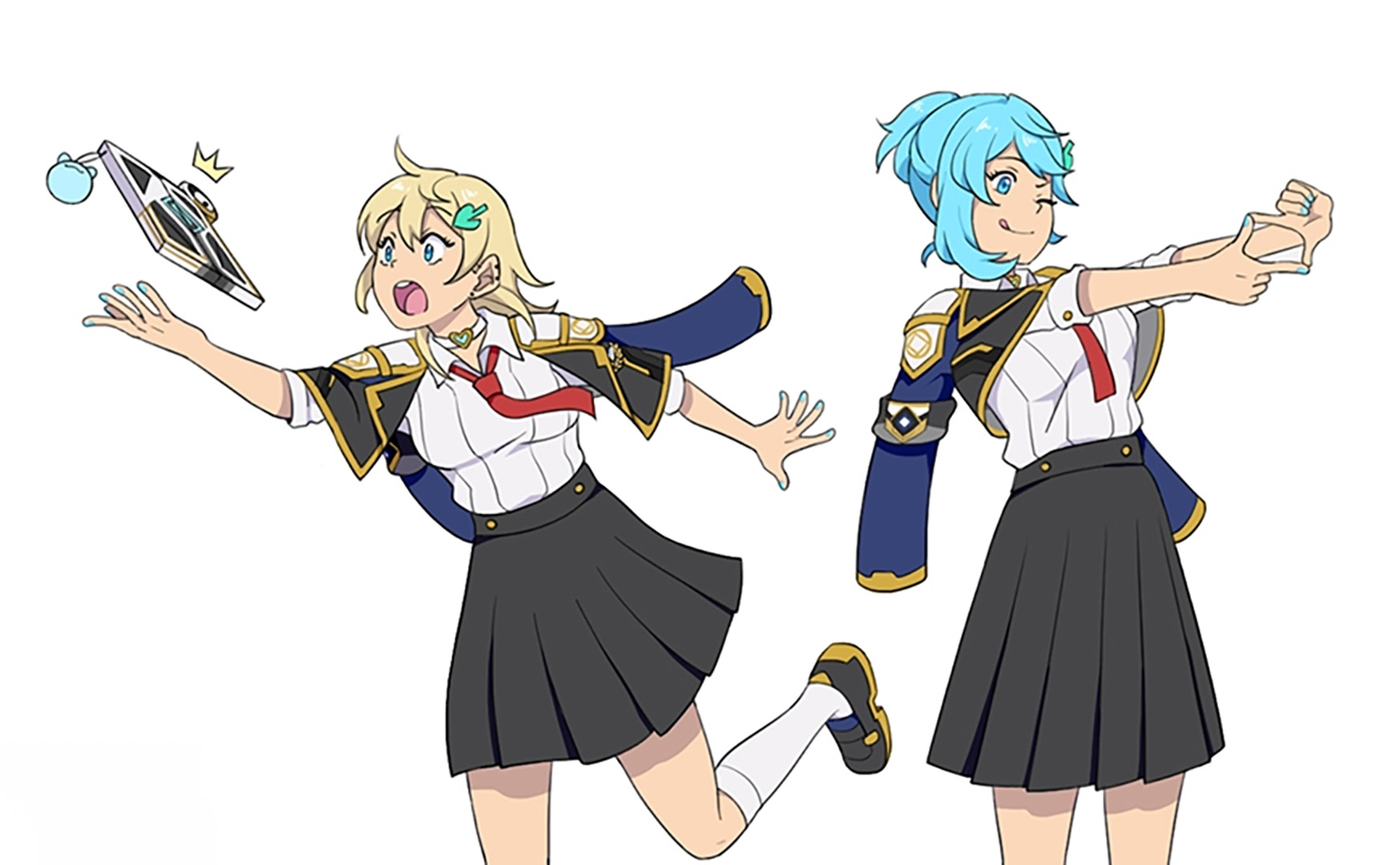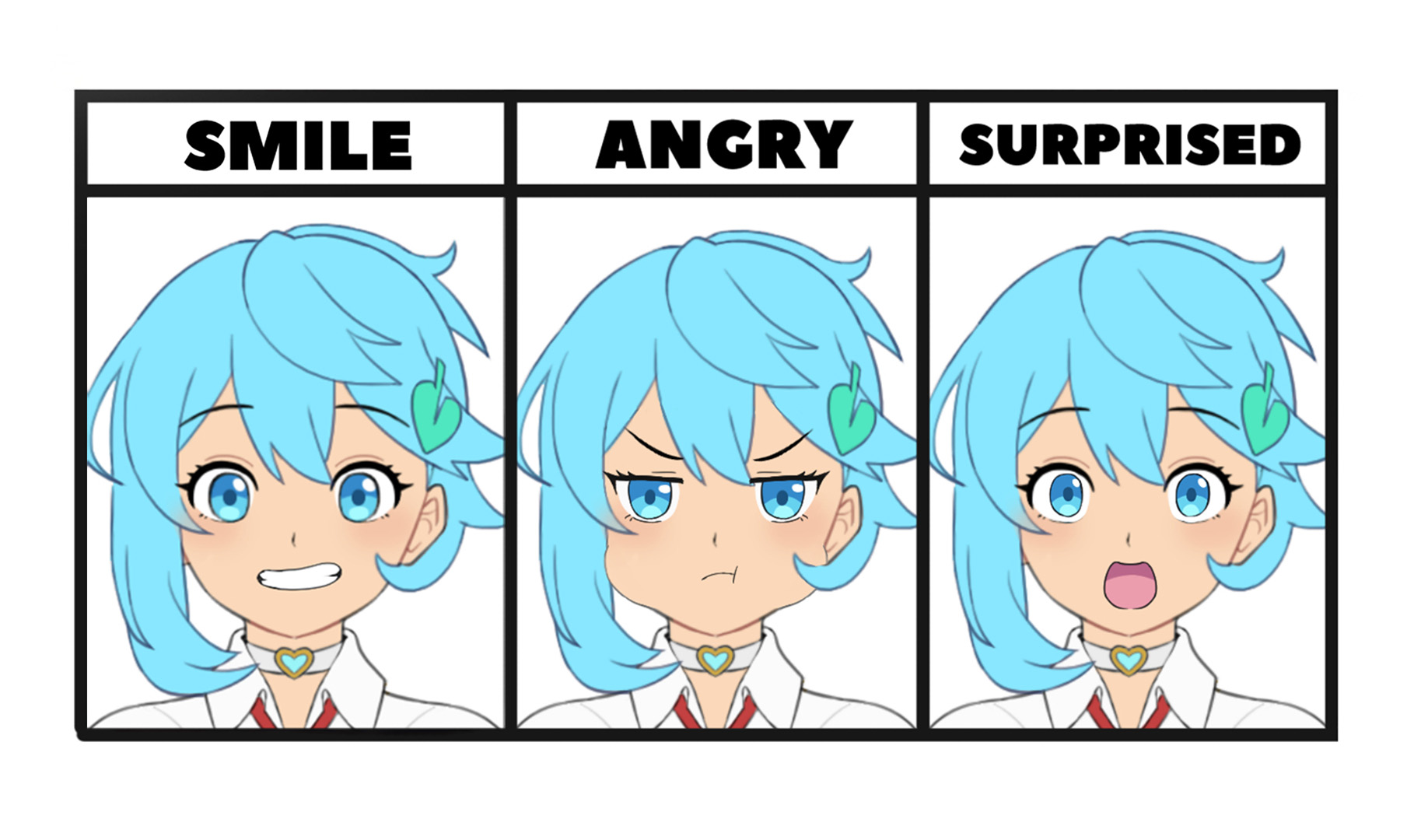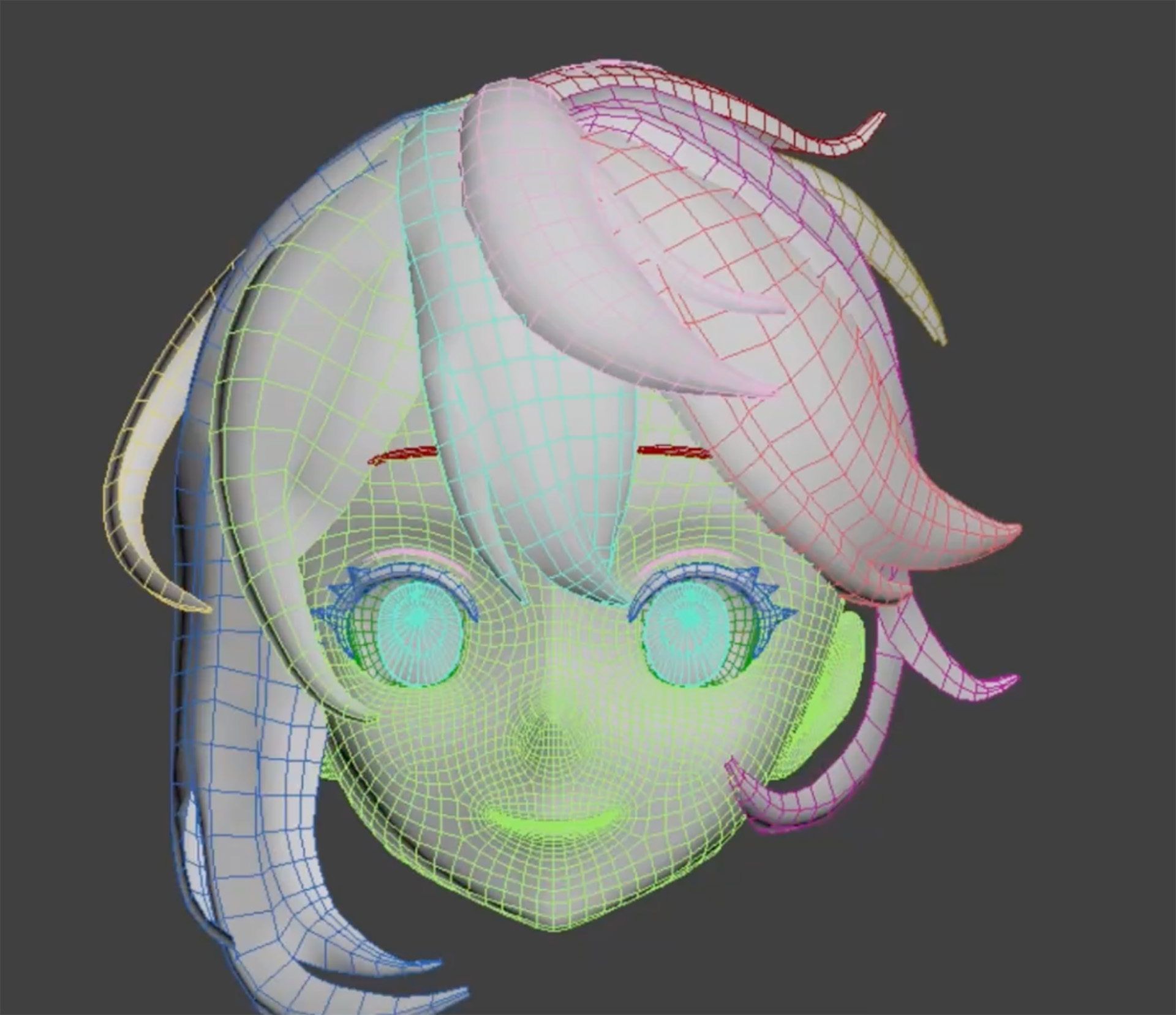 2D CHARACTER
Watch your ideas take shape with our talented character artists.
3D CHARACTER
Give your characters depth and unlimited mobility with 3D modelling. Bring them to life with our motion capture technology.
TECH HIGHLIGHTS
Discover the future of immersive experiences with AKA Virtual's cutting-edge solutions in motion capture, and Real-Time CG animation & rendering technology.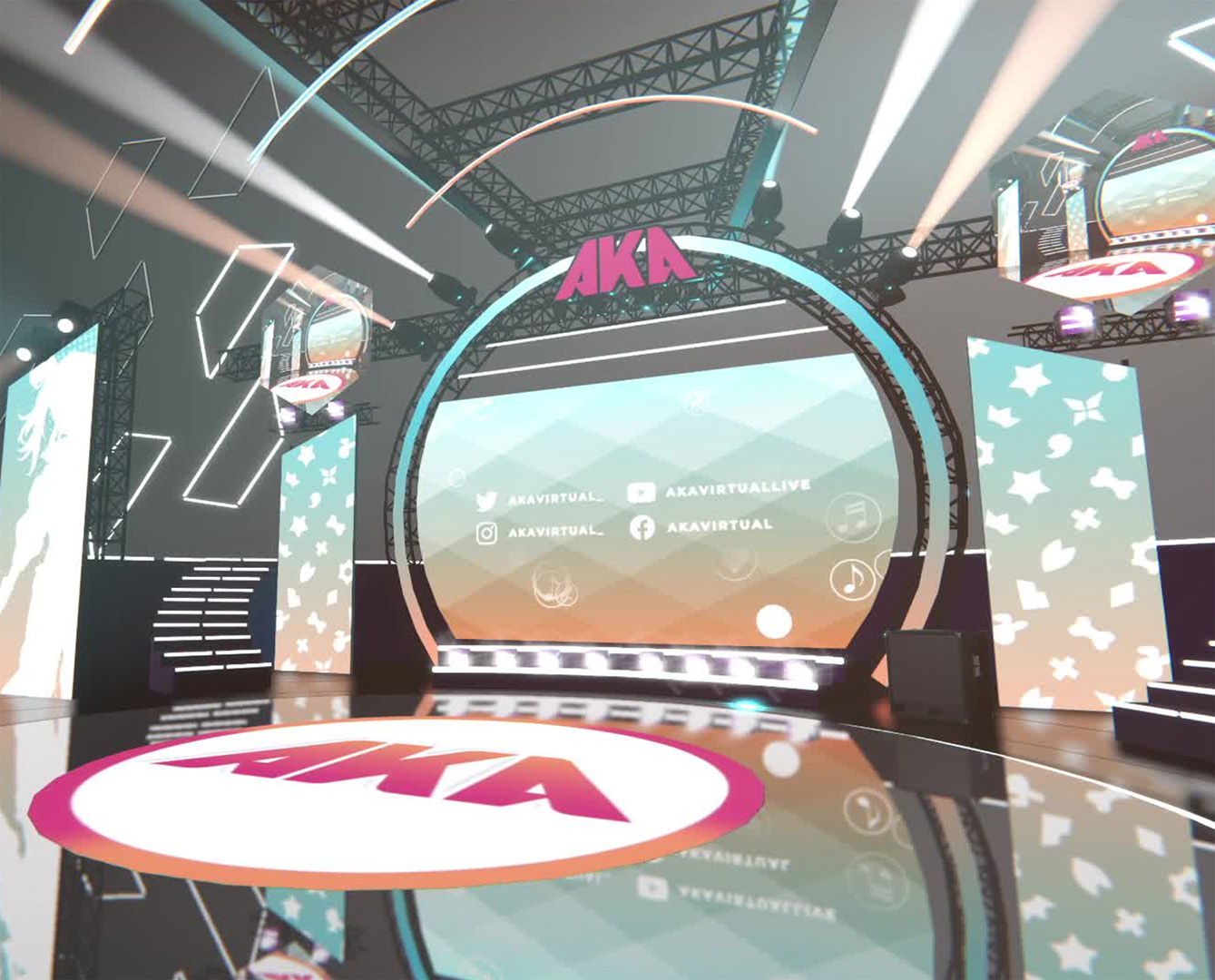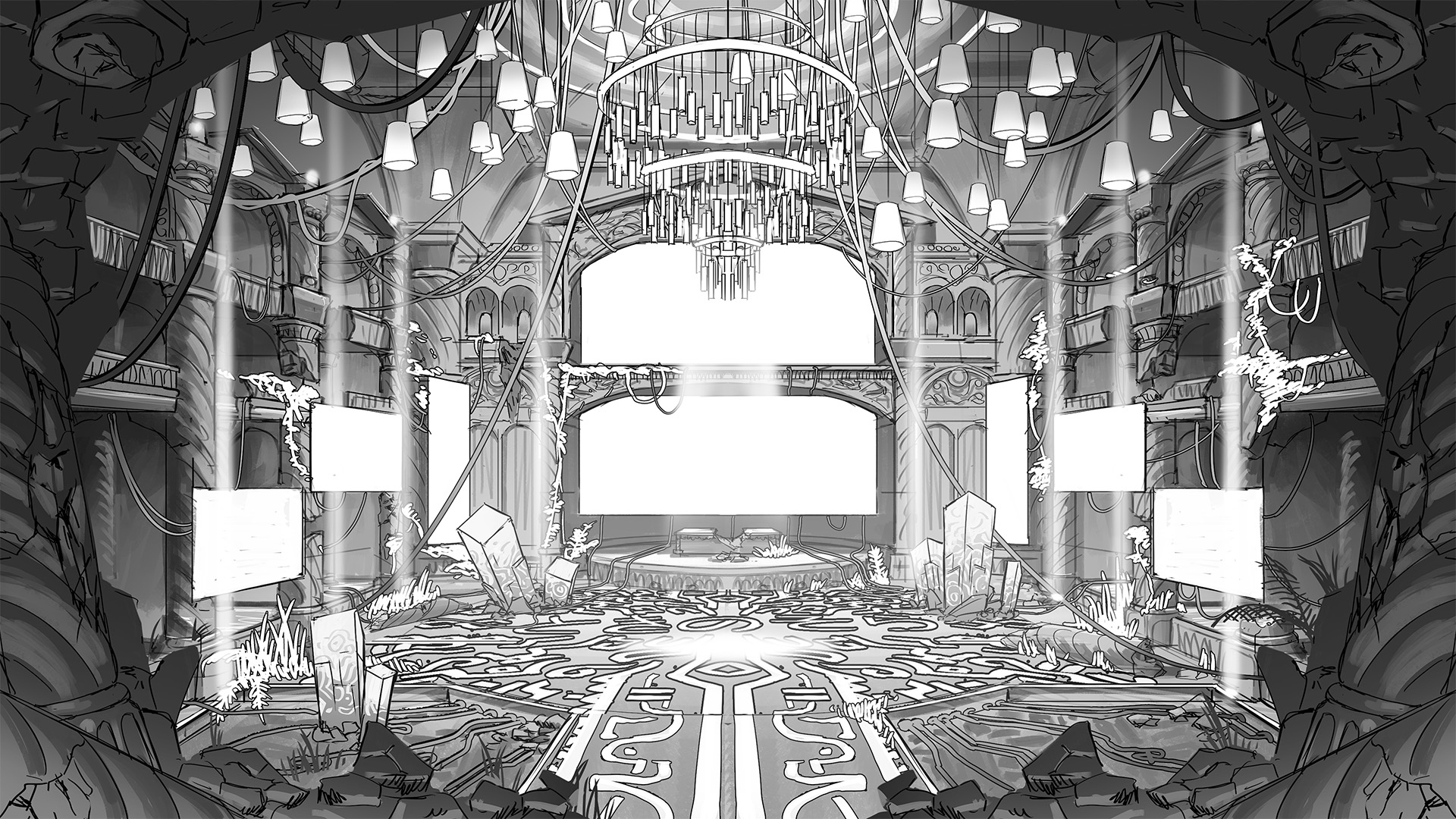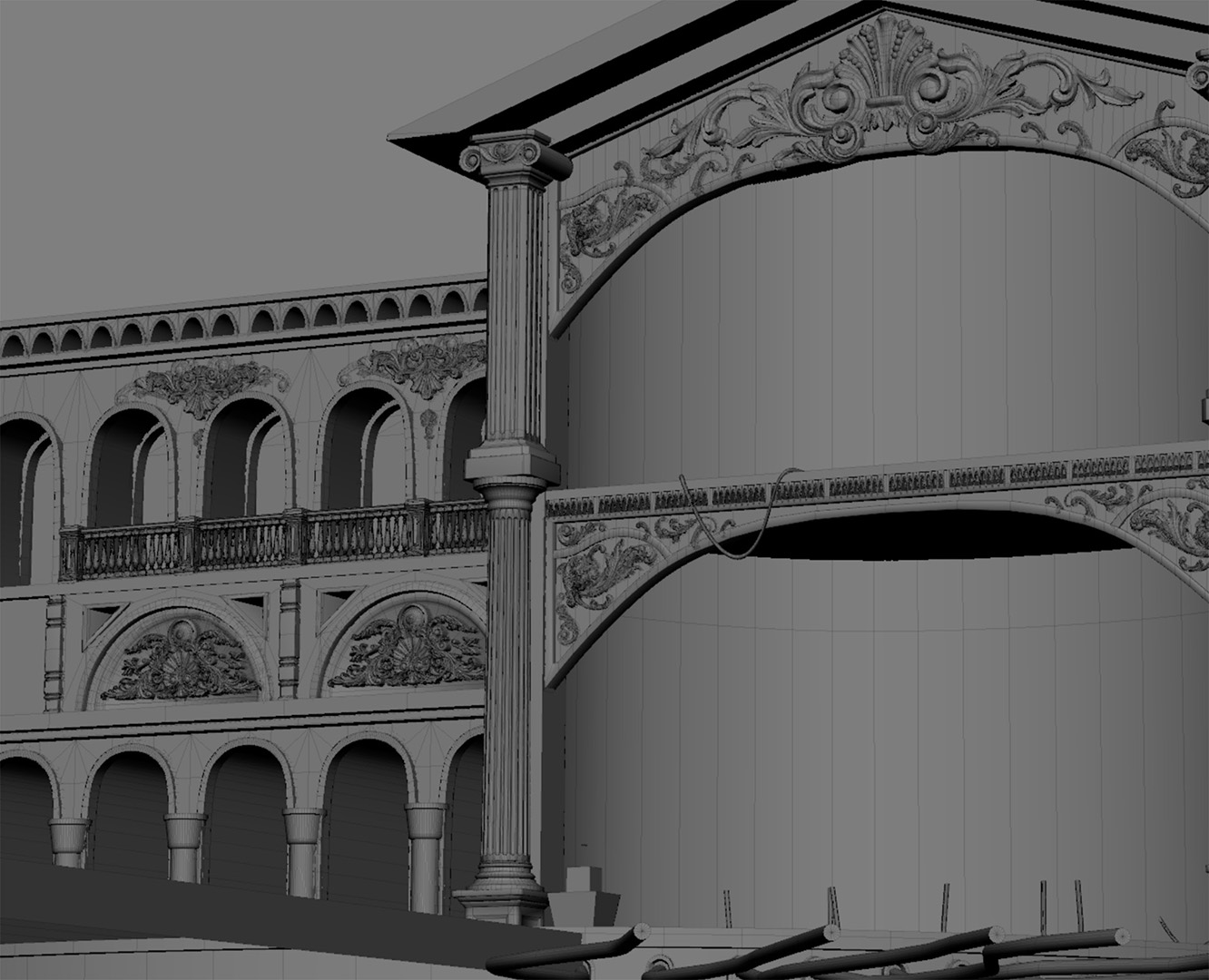 VIRTUAL STAGE CREATION
Build you dream stage. Customise it to your brand and experience innovative virtual stage production with AKA Virtual. We combine compelling 3D stage designs and real-time interactive elements to create captivating virtual events, such as concerts, fanmeets, and more.

AR/MR TECHNOLOGY
Blur the lines between realities where your favourite IP can now appear around us, continuing their storytelling in our world. Enhance your audience's E-commerce experience with beloved characters in the digital space. The key is in the immersive interactions.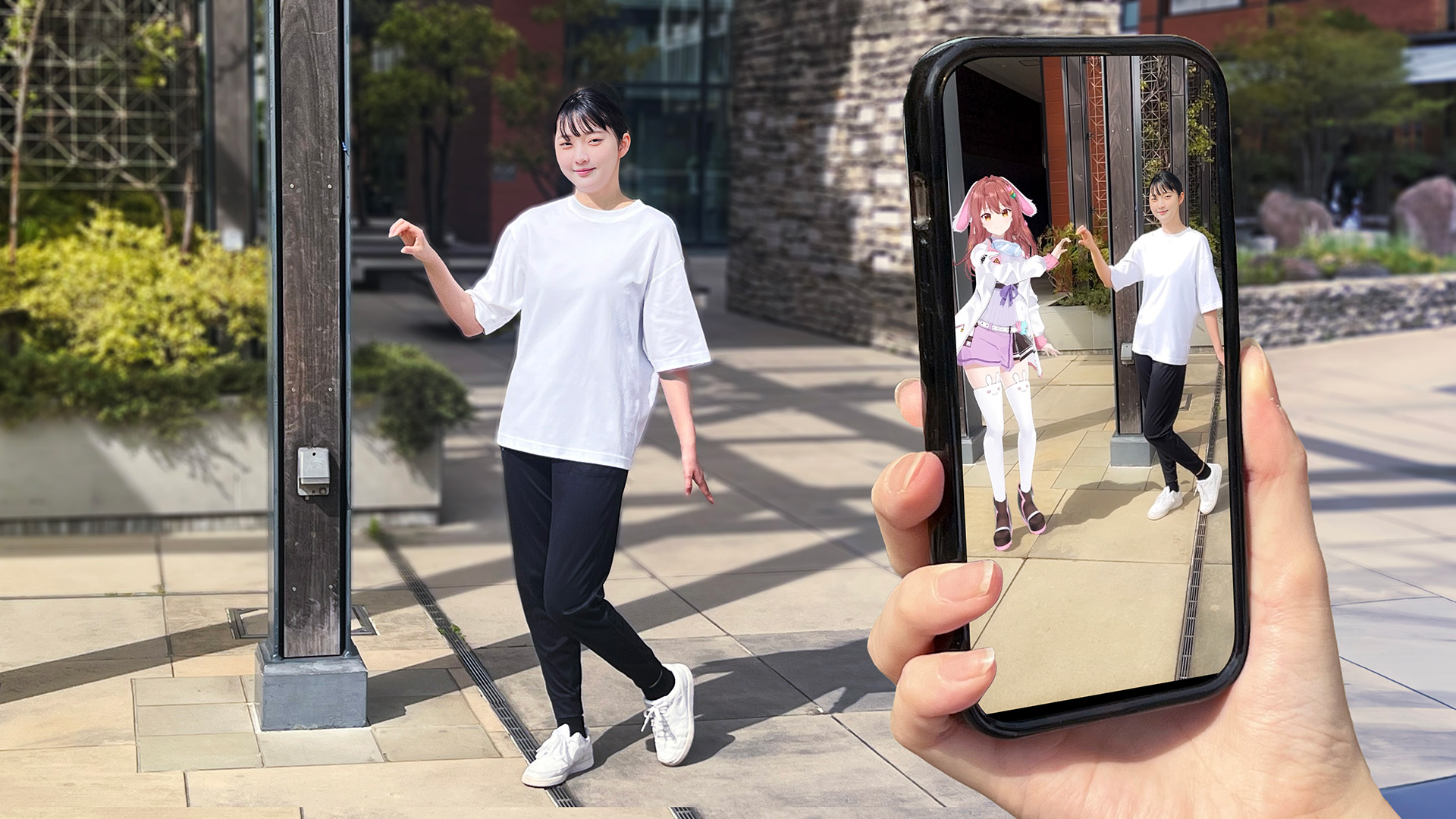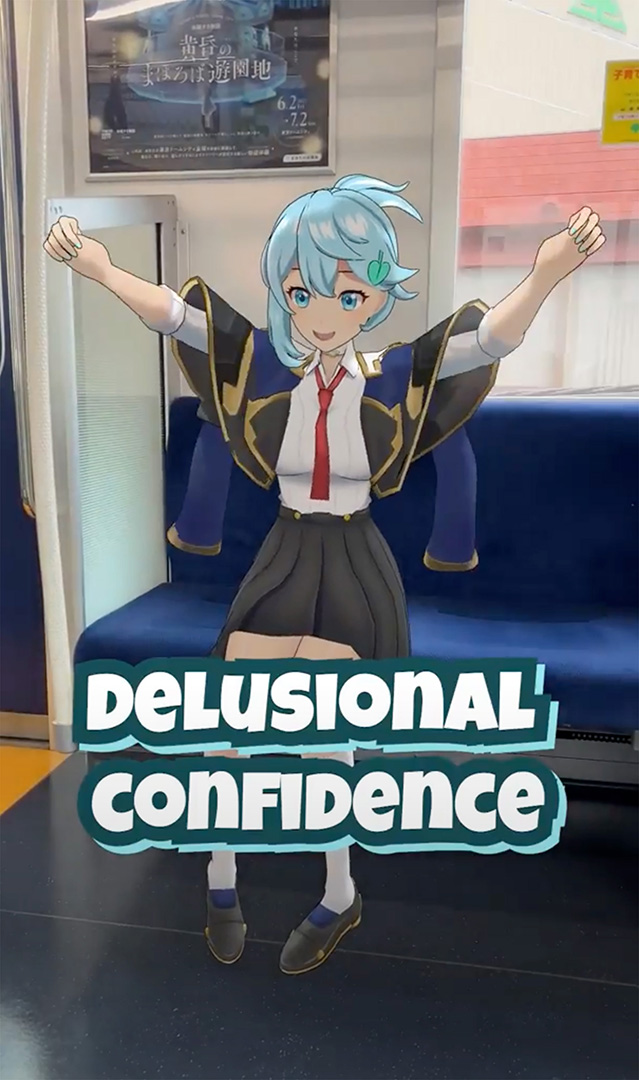 PROJECTS
GROW YOUR SOCIALS
Looking to take your social media presence to the next level? Team up with our talented creators to deliver exciting content and help growth hack your brand and products.
TALENTS
CONTACT
Have a question? Fill up the form below to talk to us!